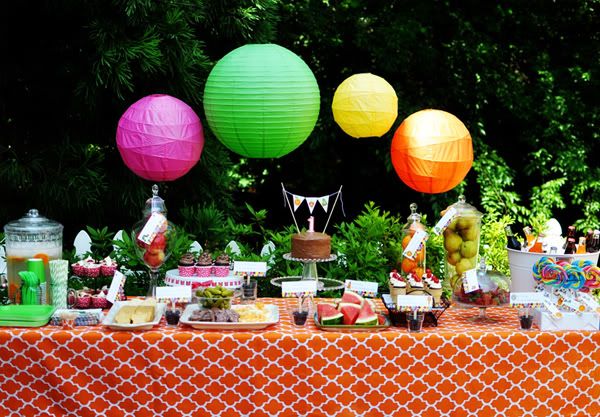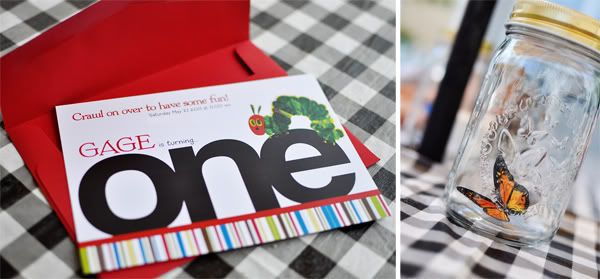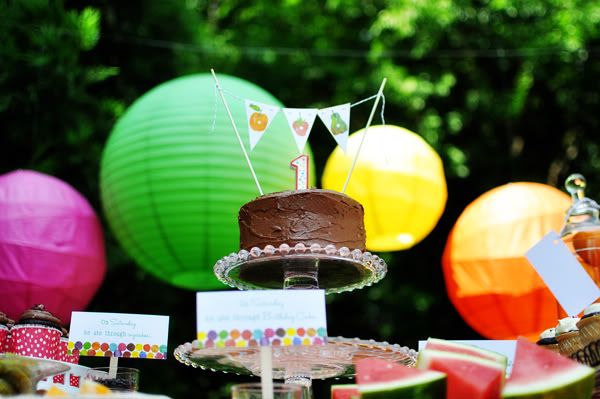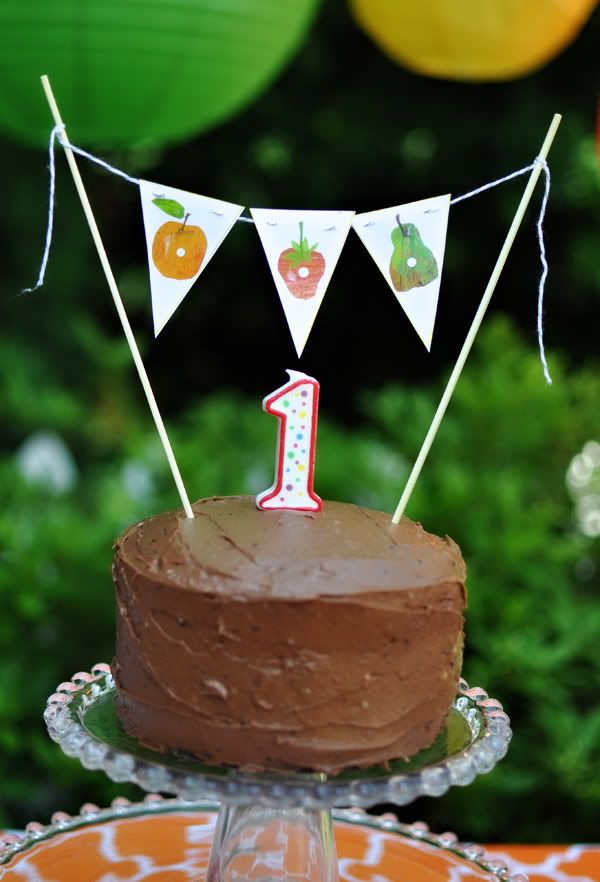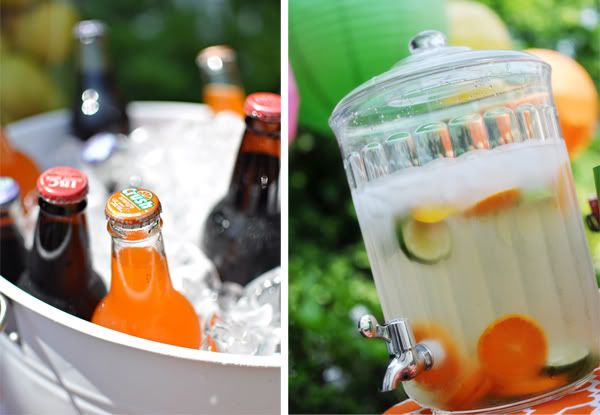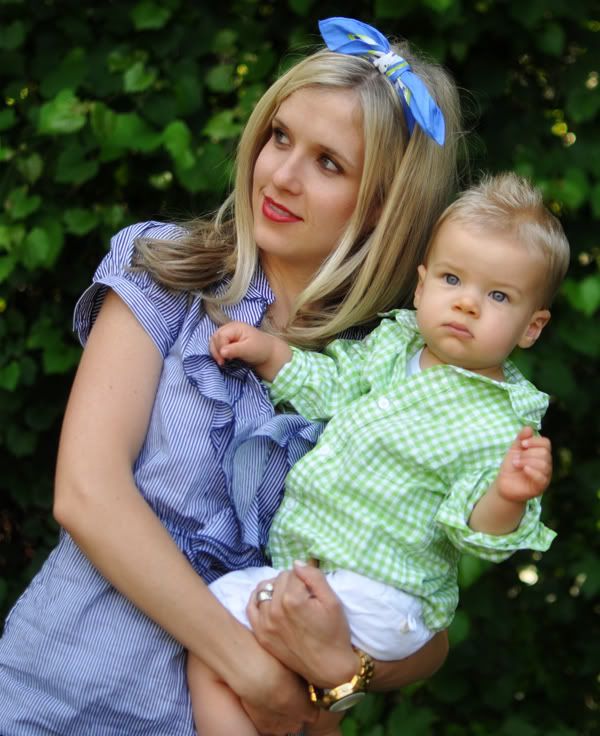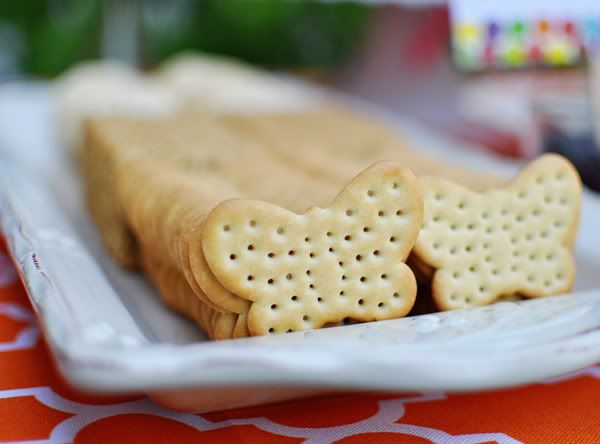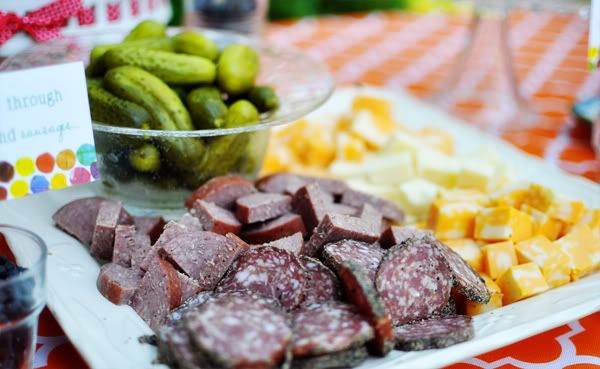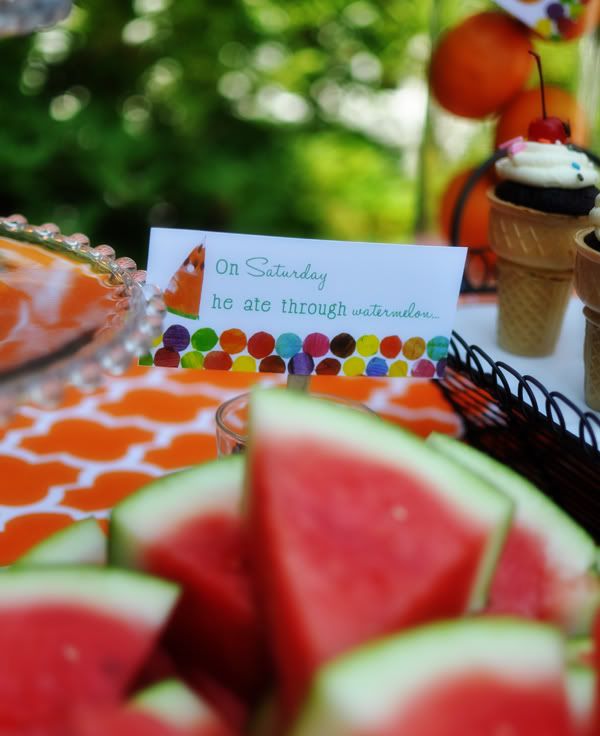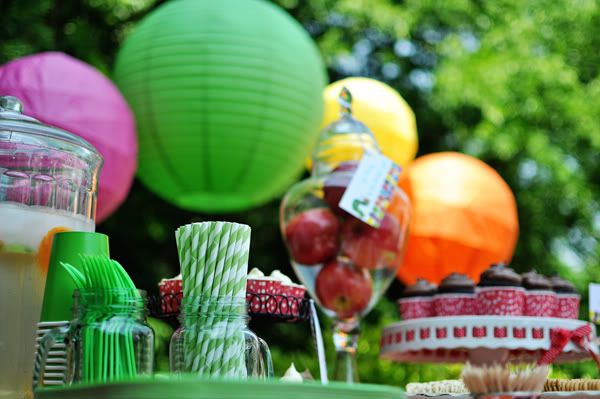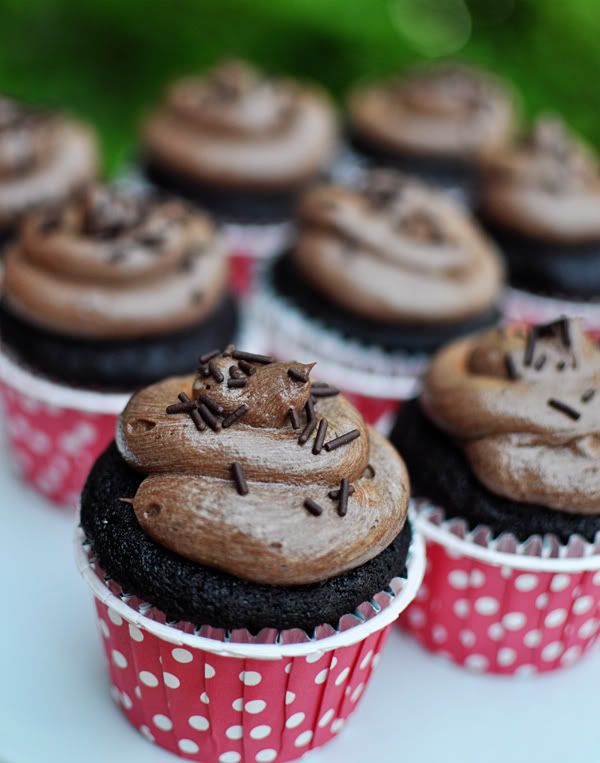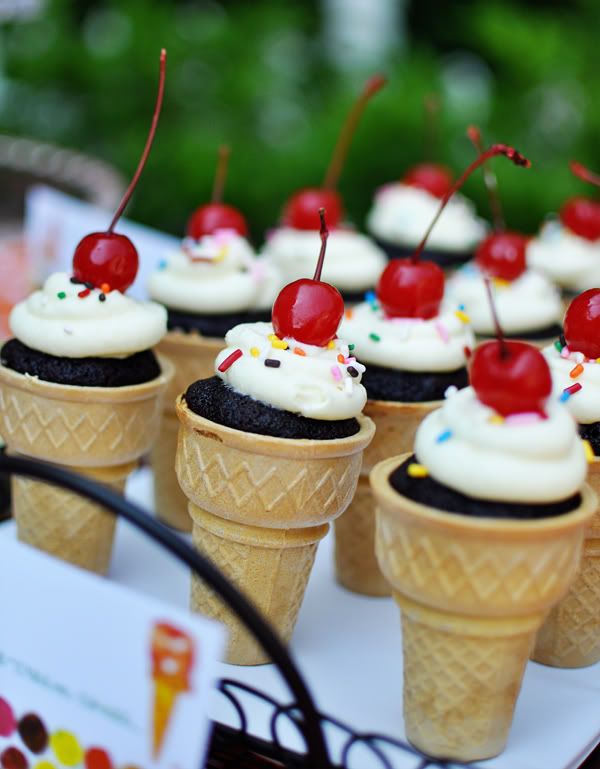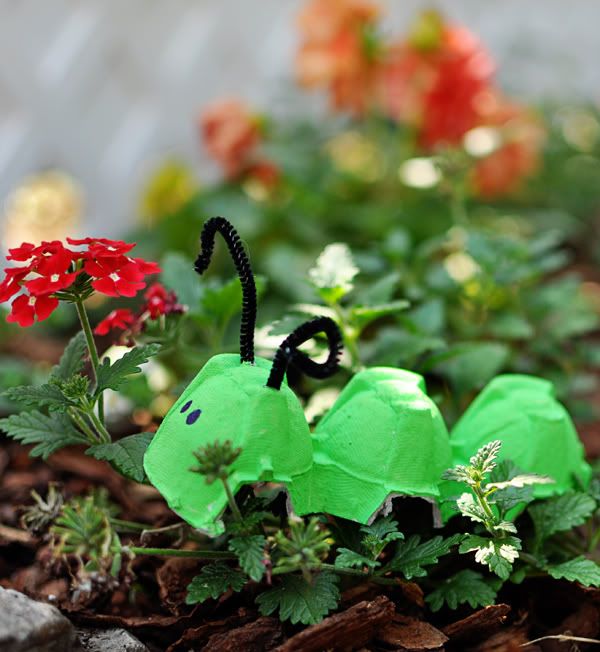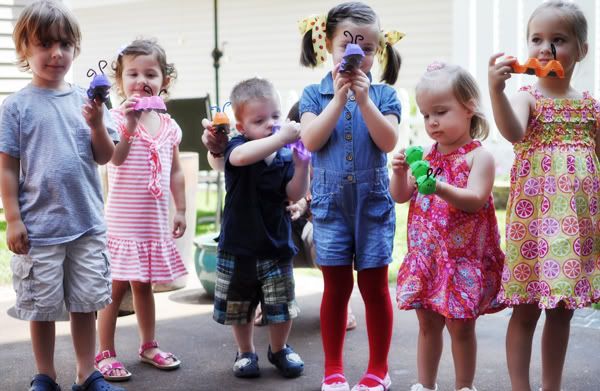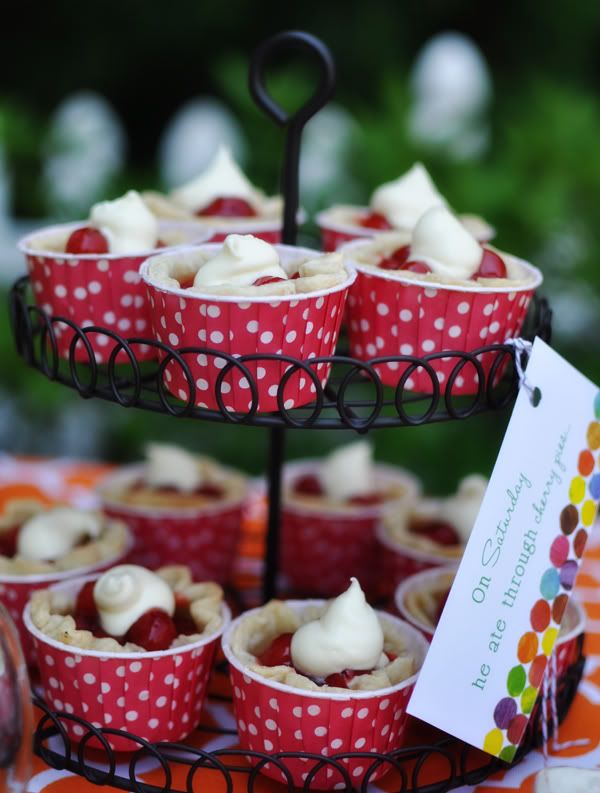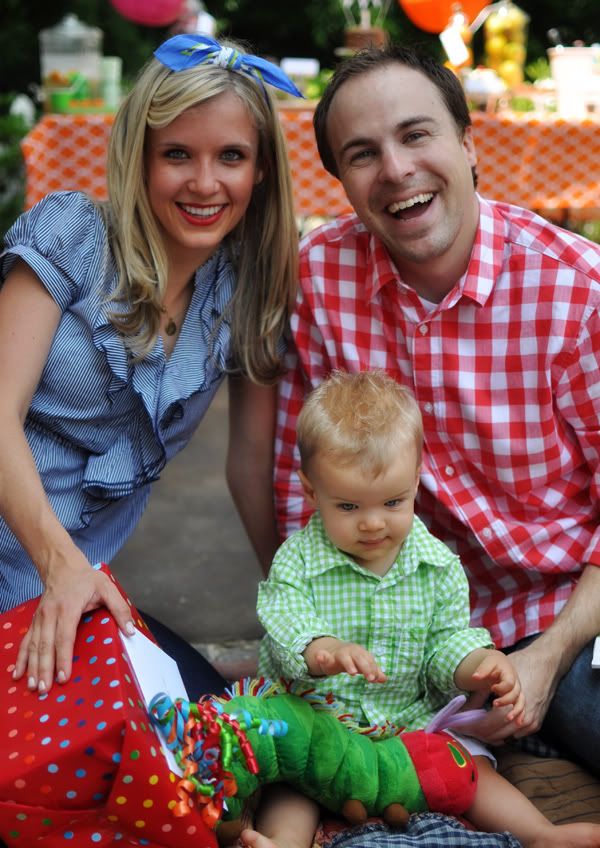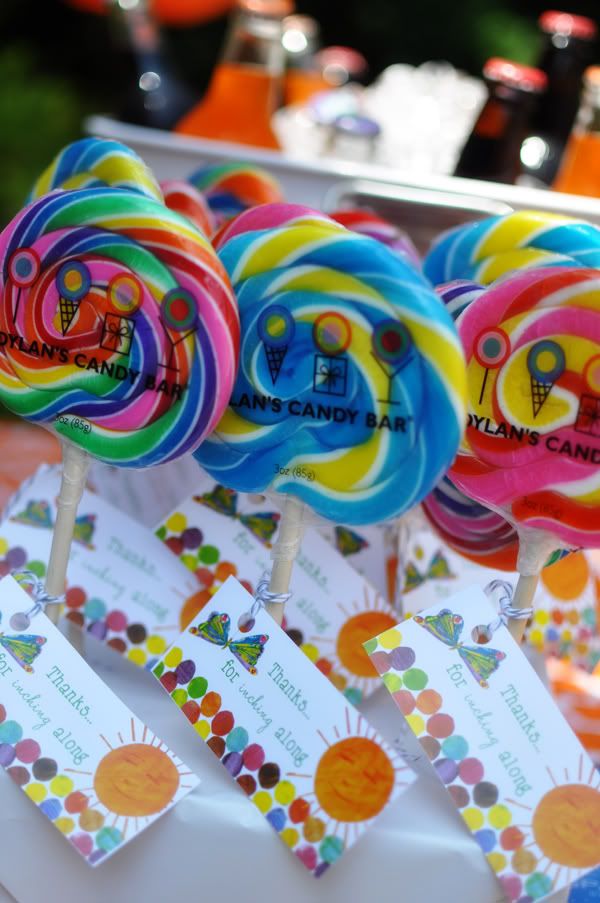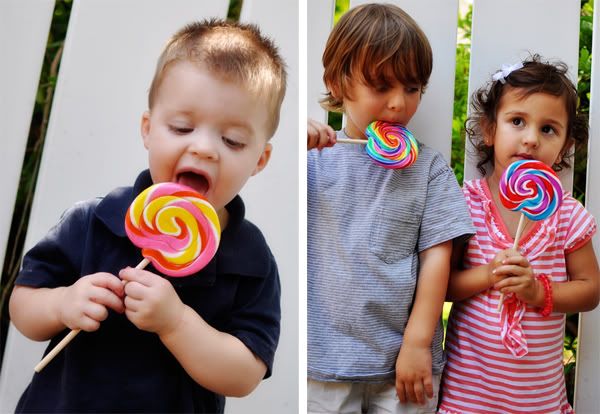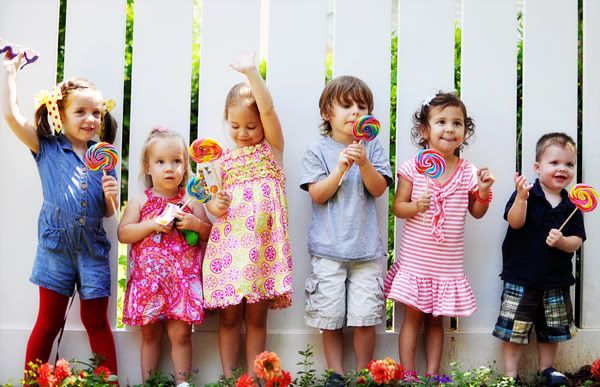 The party was a blast! From Husby slaving over hanging invisible lanterns to the caterpillar hunt – it was all and more than I hoped it to be!
It's important to note, there is significance behind the theme…
Rewind back to a little over a year ago. Wearing long dresses because pants were overly restricting, checklists lining the kitchen counter, stocked diaper caddy, cleanly pressed crib sheets, and the hospital bag anxiously waiting next to the door. We were ready for our baby. However, we weren't ready for how much we'd grow to love him. Change was happening. I was closing another chapter of my life; saying goodbye to being a 1st grade teacher while simultaneously saying hello to motherhood. The Very Hungry Caterpillar by Eric Carle was one of my favorite books to read my 1st grade students. Just before the end of the school year, my class surprised me with a baby shower! I received many gifts and wise advise. But, my most treasured gift was a handmade (embroidered, meticulously designed, & sewn with love) Very Hungry Caterpillar quilt. It is absolutely gorgeous! The letter that accompanied it is one of the most thoughtful I've ever received. In brief, the letter counseled me to cherish the moments spent with the quilt: during tummy time as a newborn, used as cape during toddler years, and as a tent during childhood… The quilt was made by a mother who tried to live by the same principle – cherish time.
In honor of cherishing time, The Very Hungry Caterpillar was the perfect theme.
Now he's officially a day away from turning a year old. As a new mother, I knew this day would come. Just hours after his birth as the sun beemed through our hospital window, I looked at my perfectly new baby and thought, "Treasure every moment. A year from now, you'll look back and say it's gone too fast." And it has. Nothing can prepare you for motherhood and all that comes with it. But it's that unknown – the complete unpreparedness, that enables you to cherish each new day as a mother. He's grown. I've grown. We've grown together. All of the emotions that I'm feeling on his Birthday Eve is yet another new day of being unprepared. Unprepared for the rollercoaster of mixed emotions I'm experiencing. The complete gratitude & joy of all that's been and all that's yet to come. Joined with the complete sorrow for all that can never be that has already been. I just didn't knew I could love so fully. There truly is no greater love that brings fullfillment like motherhood. And for that, yes even on his own birthday, he gave me the best present… him.